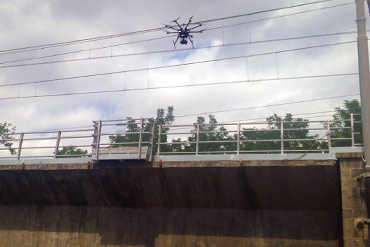 Inspection
Large areas detected in short time at low cost. Logistical problems are identified before physical inspection with a significant costs reduction.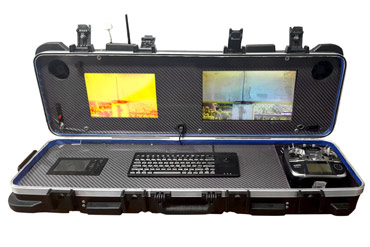 Maintenance
Maintenance Handworks Operation become easy to manage thanks to a specific software designed for ISIDRONE. In real time is also possible to create special libraries with any information detected during the inspections by UAV.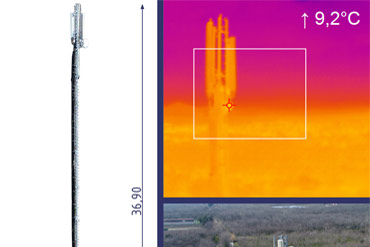 Data Capturing & Research
Capturing and transferring data in real time and within 5 mm of accuracy, making it possible to analyse the data collected to conducting inspection reports.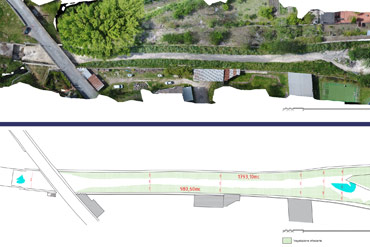 Engineering Services
By using ISIDRONES engineering inspection become much more immediate, accurate, quickly analyzable and storable. Particular equipments and specific software allow the collection of videos, images and defect data more sufficient and on-time.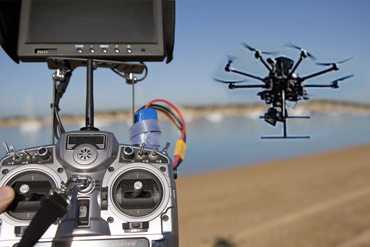 Monitoring
Increasing safety onsite, real time data, faster data delivery, more costs effectiveness reduction in concerned inspections and making sure that service is delivered all the time to help prepare operation schedules and making our client become more efficient on service delivery.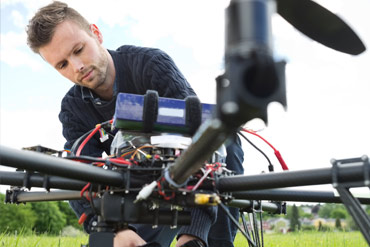 Training
Making sure we have the right professional profile in order to efficiently render our services to our client, training is always important. Pilots always need to be trained in order to be certified to fly/drive the Drones and also the second key element for one to conduct inspection is the "Diagnostics" in general the specific area (eg Railways) or sector (Mining) where data needs to be collected or inspections needs to be conducted. Two key elements (Pilot & Diagnostics).